For over 15 years
---
Our vision is to
promote holistic well-being

Our Vision
MAYI Infinity's vision is to create a world that practices a natural lifestyle.
Our Mission
Our mission is to educate humanity to reach its full health potential through a sustainable social enterprise structure.
Our Pledge
MAYI, through its group companies, has been promoting health and well-being for more than 20 years. We would like to see every individual empowered with the knowledge about good health as this would be the key to their overall success in life. We offer a healthy way to live, empowering individuals to achieve their personal goals through the sharing of these wonderful products with their family and friends. As we experience the goodness of these natural products, we would love to share this experience as well as the knowledge that promotes well-being with all. We do not compromise when it comes to the ingredients in our products. The result is a wide range of products with wholesome ingredients in their purest form.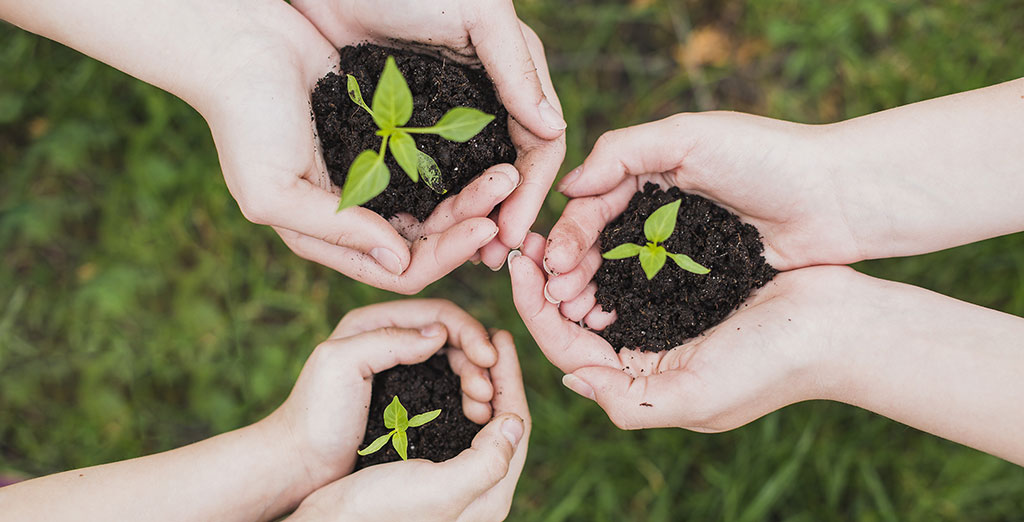 We Believe in Nature, and
in Sharing Them
Nature is like this too. It is there to share with us. From the air we breathe to the water we drink and the plants that provide us the nutrients, nature is ever nurturing, nourishing and healing. Sharing the goodness of nature is our goal. We want you and your loved ones to benefit from this gift to us. For this, MAYI Infinity has created the MI platform that gives everyone the opportunity to share the goodness of natural products with others.
Our chemical-free products are gifts from nature. We will never make you choose between health and results. Your beauty is a manifestation of good health and you shouldn't have to compromise your ideals when it comes to natural beauty. That's why every product we make is formulated without compromise.
Whilst our focus is the product, we are also keen to share our knowledge of well-being with you and others. It is the knowledge that we share that we hope will assist both you and us in this journey together. We pack all of our ingredients with the intent to deliver maximum results without a single drop of chemicals.
The Company
MAYI Infinity aims to provide the best of nature in its purest form.
Nature's recipes are revived to bring natural goodness to your home minus the harmful chemicals. As an advocate of a healthy and sustainable lifestyle, MAYI Infinity provides the opportunity for everyone to experience the wonders of these high-quality natural products while empowering them to achieve their personal goals through the meaningful sharing of our in-depth knowledge and philosophy that promotes wellbeing.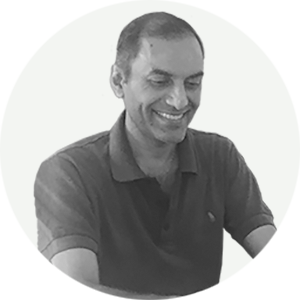 Manisekaran is the Founder and Managing Director of the MAYI Group of Companies, the Founder and President of the Malaysian Yoga Society since 2004, and the Founder and President of the Malaysian Association of Yoga Instructors since 2007. His sharp business acumen is reflected in the expansion of the MAYI Group of Companies. Stemming from a one business entity it grew rapidly and developed into a group of companies covering various aspects of the well-being industry. Crediting to his extensive business and management experiences of having led a start-up corporation into a multi-national operation in 6 countries, his strength lies in his dynamic initiatives, sharp foresight, and profound understanding of the consumer.
Manisekaran is known for his unique Corporate Social Responsibility approach to industry development. He is instrumental behind the corporation's recognition which spanned across the nation and has appeared in magazines, newspapers, radio and television. He has also been a speaker in TEDx. He has been one of the world's youngest President of an MLM company heading the South East Asian region at the age of 19 and went on to own his own MLM company at the age of 23.
He was involved in managing all aspects of the Network Marketing corporations he successfully ran for 10 years from the age of 19 till 29. During the period he managed a network of almost 100,000 distributors. He then went on to form the MAYI Group of Companies and entered the wellness industry. Now he has returned to the Network Marketing industry with credentials that will set the directions of an international business that will span many regions throughout the world. A successful global Network Marketing company is right now being steered by one of the most enterprising, innovative and enlightened business leaders of the new world.