Less than 5% of products in the market are chemical-free
At MAYI Infinity we believe in being transparent. We get a lot of questions about whether or not our products are truly chemical free. We wanted to share more information about environmentally friendly products and provide answers to a few questions that keep popping up.
Nurtured by nature
We have gathered the best Mother Nature has to offer. Specially formulated, carefully blended, your body will be nurtured and enhanced in the most natural way ever.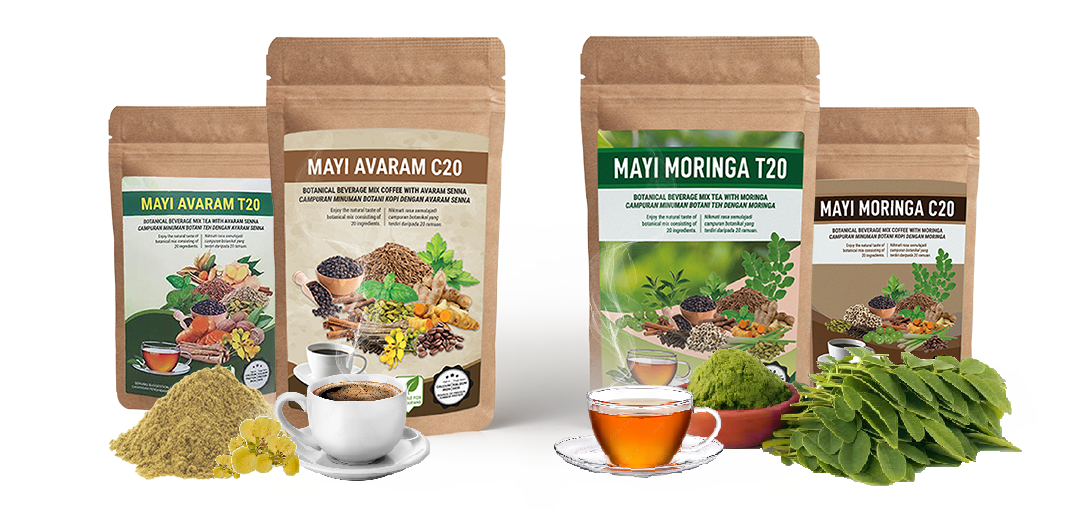 This is your beginning
MAYI Infinity
The World of Natural Health
This is it, no choosing between natural and high effectiveness. Our products are made for those who want the best in the world, without a single drop of artificial chemical.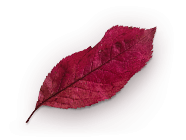 MAYI Face care series are a truly powerful pack made of pure, natural, authentic herbs. It is zero chemical product and suitable for all types of skin especially sensitive skin like mine. MAYI Infinity products have brought back my confidence and enhanced my beauty. Thank you MAYI.

One of my patient's thumbs was crushed in a construction accident, and upon applying MAYI VCO on the thumb and consuming it daily within a few days, the thumb started a regenerative process and started healing! The power of herbs is underrated and I start to understand the untapped potential of humans to heal and regenerate through the potent ability of herbs. Thank you MAYI.

I accidentally poured hot sambar curry on my hand while cooking and it has burned my skin terribly. Thank you to my relative, a MAYI Infinity product user, who gave me the MAYI Body Care Series to apply to my wound immediately. IT has healed my hand within a few days without leaving any scar. Herbs do have their intelligence, indeed! Thank you MAYI Infinity for providing these zero chemical products for today's mankind.