The key to life's journey is Self Empowerment

---
Self-empowerment is getting the right knowledge and skills to achieve our goal.

54% OF WOMEN WANT SKINCARE TO BE ALL NATURAL
At MAYI INFINITY, our aim is to provide the best of nature but without the chemicals that may be considered by some as harmful.
WE who must take the first step

---

The Self
Everything starts with ourselves. The only person that can deliver what we want is the self.
---

Goals
We all have needs, desires, goals – our desire to care for ourselves, our loved ones, to own things of beauty, the need to be secured, comfortable, safe and most of all, the desire to be HAPPY.
---

Guidance
It is important to know that we all require guidance to use the tools available to achieve what we want. Through Guidance we are able to empower ourselves.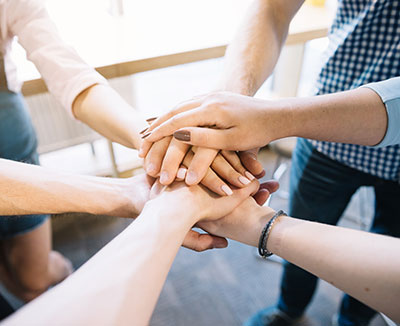 Offical Launch
MAYI Infinity (MI) headquarters in Selayang is officially launched on Saturday, March 2, 2019. Read more...
Success requires the right knowledge and guidance.

At MAYI Infinity, our focus is to provide you with a platform to further empower you on your journey.

Our aim is to assist you to the best of our ability to help you fulfill your dreams and desires thus providing you with a platform towards achieving personal success be it health, knowledge or wealth.
Our Team
Our team members and our partners are our family. We truly value the contribution of each individual and the human spirit that forms MAYI INFINITY.
Our team comprises of individuals with diverse background sharing one common purpose, the empowerment of the individual. We are passionate about our products and services and we want to share our passion with the people.
Read more...

At MAYI INFINITY, our focus is to provide you with a platform to further empower you on your journey.