I believe and practice leadership by example
Manisekaran, Mentor

---
Manisekaran has 30 years of experience in network marketing and managing various businesses both local and international. At the age of 19, he became the president for a USA based network marketing company's South East Asian operation. At 23, he ventured to set up a successful network marketing company in Malaysia before moving to his true passion, health and wellness. He currently helms a successful health and wellness group of companies in Malaysia. Manisekaran has been featured in several media platforms including TED Talk, Malaysia. With his immense knowledge and experience, his role in MAYI Infinity is to inspire, motivate and guide the organisation with a vision to bring greater awareness of the importance of self-development and financial freedom to all.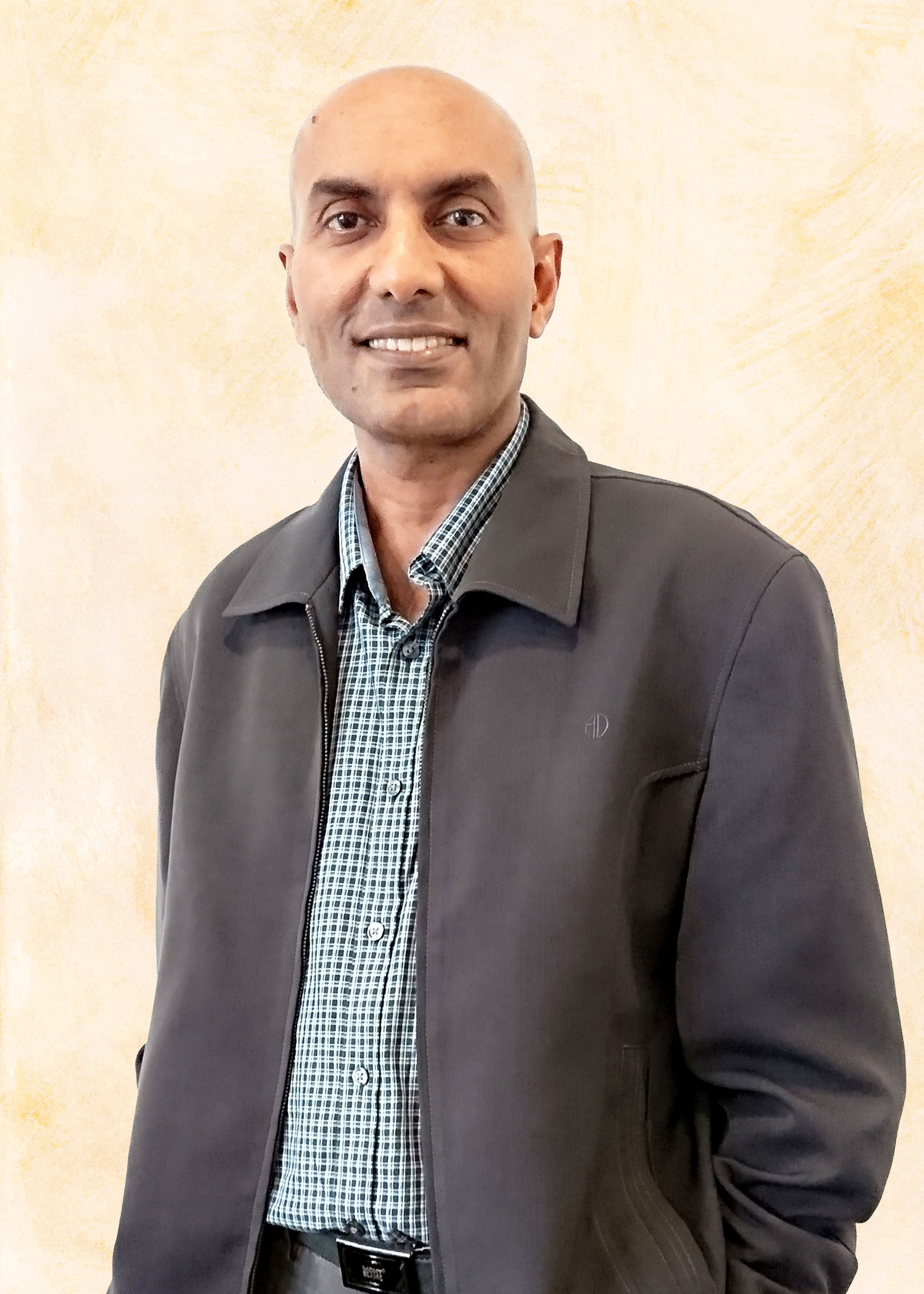 MESSAGE FROM MENTOR

---
At MAYI Infinity, our vision is to see a world free of harmful chemicals that affects the wellbeing of every living thing on this planet. This can be a reality if and only if we ALL work towards this vision.
Nature has provided us with everything. From the silicon chips that power the mega-computers to the food we eat. It is time we pay attention to everything that is not beneficial and sustainable. Harmful chemicals are useful and cheap but the cost to our health and the environment is staggering and irreversible to a large extent. The 21st century is witnessing the highest healthcare expenditure ever. It is only a matter of time before we realise the folly of our doing. MAYI Infinity, along with many others out there does not wish to wait. We must start today.
To realise our vision, we all must, to the best of our ability, lead a life of great health and we do not just mean physical health. Only through this, we are able to wake up to the reality of things as they are and should be. Great health also brings empowerment – the ability to do the right thing. For a start, our immediate mission is to promote pure, natural and free of harmful chemicals products to all.
In July 2018, MAYI Infinity became the only company, manufacturing one hundred percent completely natural (plant-based ingredients) range of skin care products with no artificial substances. We take great care in ensuring the authenticity of each ingredient by going directly to the source i.e. the farms.
Due to its scarcity, purely natural products, unfortunately, have become a luxury today, enjoyed by the wealthy few. We must change this in order to achieve our vision. With that in mind, we have deliberately avoided the conventional business model.
A conventional business model has many parties in its distribution chain which will no doubt increase the cost of the product that the consumer ultimately pays.
Our platform is based on sharing. How many times have we found ourselves sharing something good and useful to our family and friends without any reward?
At MAYI Infinity, we reward our users for sharing our products with others, making our platform to be not only cost effective but equitable. There are various types of rewards under our platform for those who wish to earn either an active income or a passive income. Our members are provided with the means to not only enjoy the great health but to attain financial freedom.
Lastly, our humble gratitude to the people who toiled to provide us with the magnificent ingredients that we now enjoy. As the sharing within the community grows, we are also able to assist the true heroes i.e. the farmers who will, in turn, start planting more such plants/trees. This will bring down the cost of the product further with the vision to make such wonderful quality products available to ALL.
This is our vision. It is also your vision for our objective is one and the same and that is to enjoy the benefits of great health and financial independence. We are humbled by the many who have come on board to make this vision a reality.
With their support, MAYI Infinity has kicked off a campaign in July 2018 to free humanity from the consumption of dangerous poisons found in skin care products – a first in the world. We now look forward to greater support from all as we look ahead into the glorious future. Welcome to infinite possibilities.
While most look up to the sky for inspiration, I find mine in the depths of the deep blue sea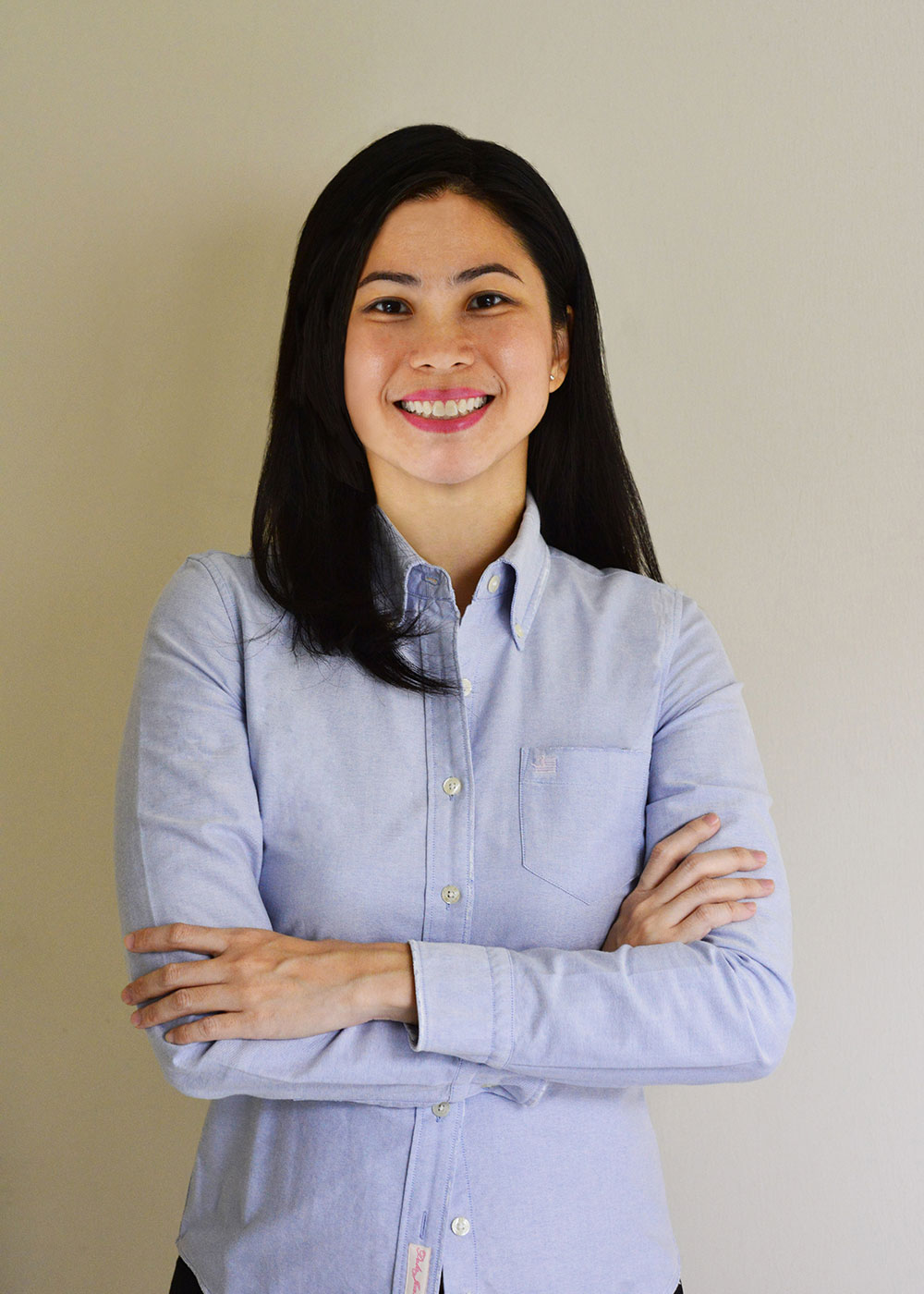 Meiwan, Chief Executive Officer

---
Meiwan comes with impeccable credentials. She has over 15 years of experience in management and operations in retail, customer service and training. With a keen eye for detail, she is also known for her poise, dedication and hands-on approach to management making her ideal for managing the operations for MAYI Infinity. As the CEO, she pledges to bring forth excellence in both the products and the services offered. When time permits, Meiwan is found exploring the deep oceans of the world.
MESSAGE FROM CEO

---
MAYI Infinity serves as a beacon of health and wellness to the community at large.
As a practitioner of a healthy lifestyle, I was immediately drawn to its philosophy and vision.
As we care and nourish ourselves, extra thoughts must be put into the quality of the products we have chosen to expose ourselves to on a daily basis. The time has come for us to wean ourselves off chemically laden products and opt to re-introduce all natural ingredients to the body. The wonderful range of MAYI Infinity's products which uses 100% plant-based ingredients unquestionably offers a peace of mind for long-term usage. It's natural, pure and authentic making it safe to be used by everyone. With such a wonderful array of products, my fellow team members (or Infinites as we liked to be called) and I are committed to giving you providing the best service that is synonymous with the MAYI. We welcome all of you on board as we march forth with great health, exponential growth and infinite opportunities.
Grow with us in MAYI Infinity

---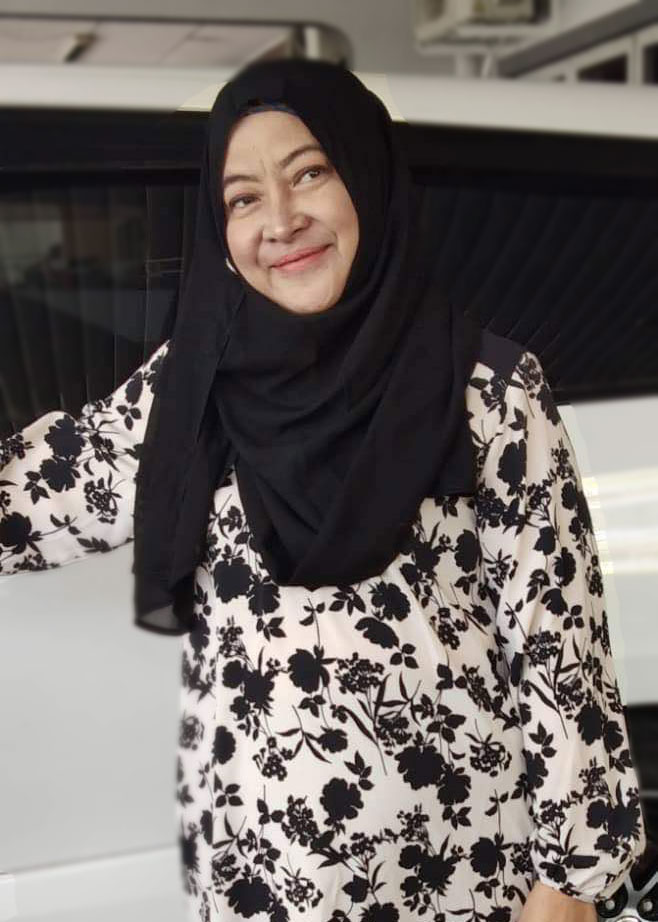 Zauwiyah Ab Rahim
Director of Business Development
---
Zauwiyah brings more than 30 years of network marketing experience to MAYI Infinity. A beautician by profession, she took a leap of faith to become an entrepreneur. Zauwiyah was also one of the leading distributors at Manisekaran previous company – she was instrumental in penetrating several South East Asian and African markets. With the way people communicate, share, and acquire information today, Zauwiyah strongly believes that network marketing will be THE leading business platform of the 21st century.
"With new technologies, Network Marketing is more relevant today than before. Use it to achieve your goals, desires and dreams"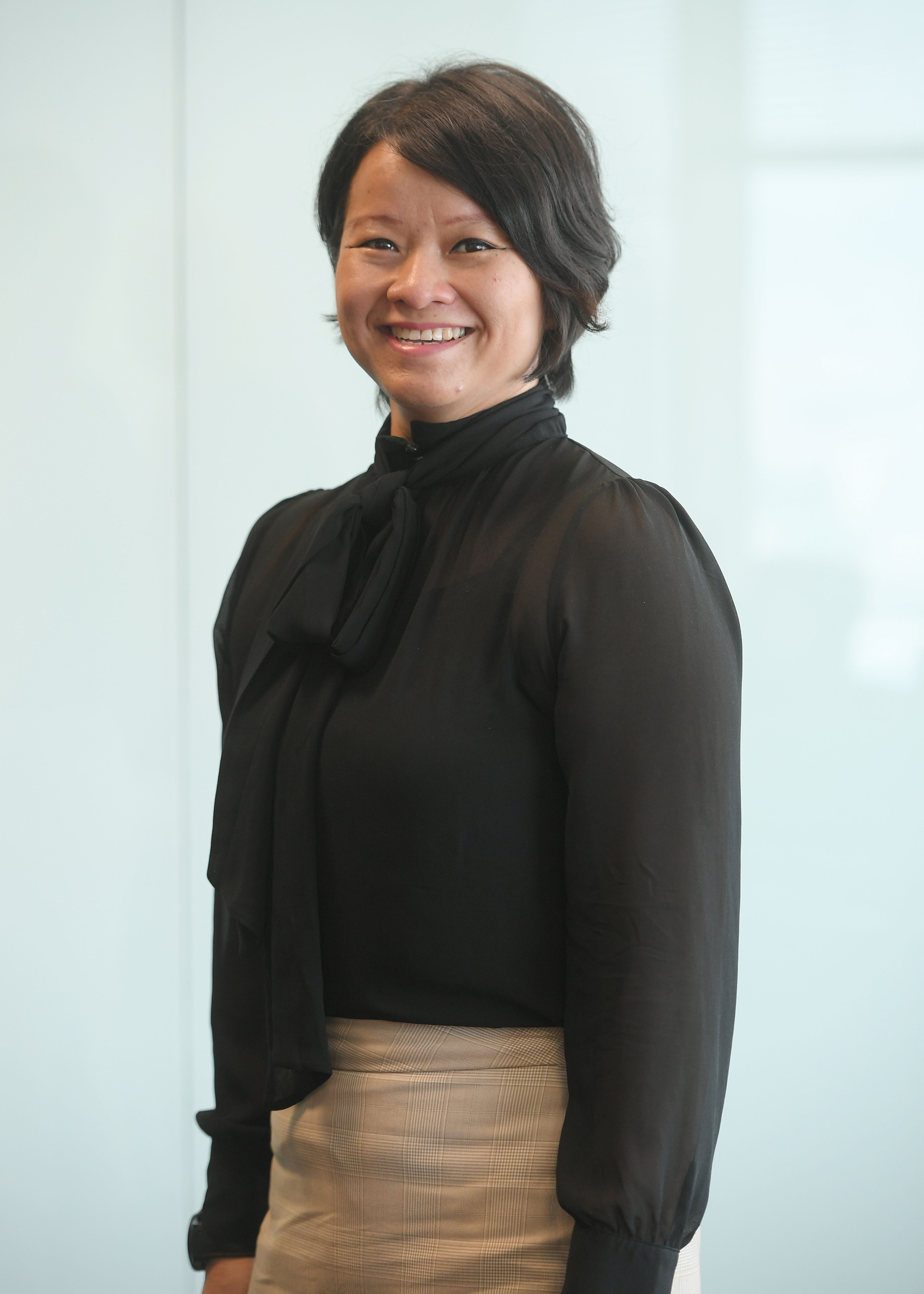 Aniza Osman
Director of Public Relations
---
Zaniza has over 14 years' experience in Public Relations. Her area of specialisation includes Brand Management and Crisis Communication. She has worked with top Multinational and Government linked companies. She also has had the privilege of working with public figures, State Governments and the Federal Government of Malaysia. Aniza enjoys travel and discovering the world.
"Let us embrace the many colours of life"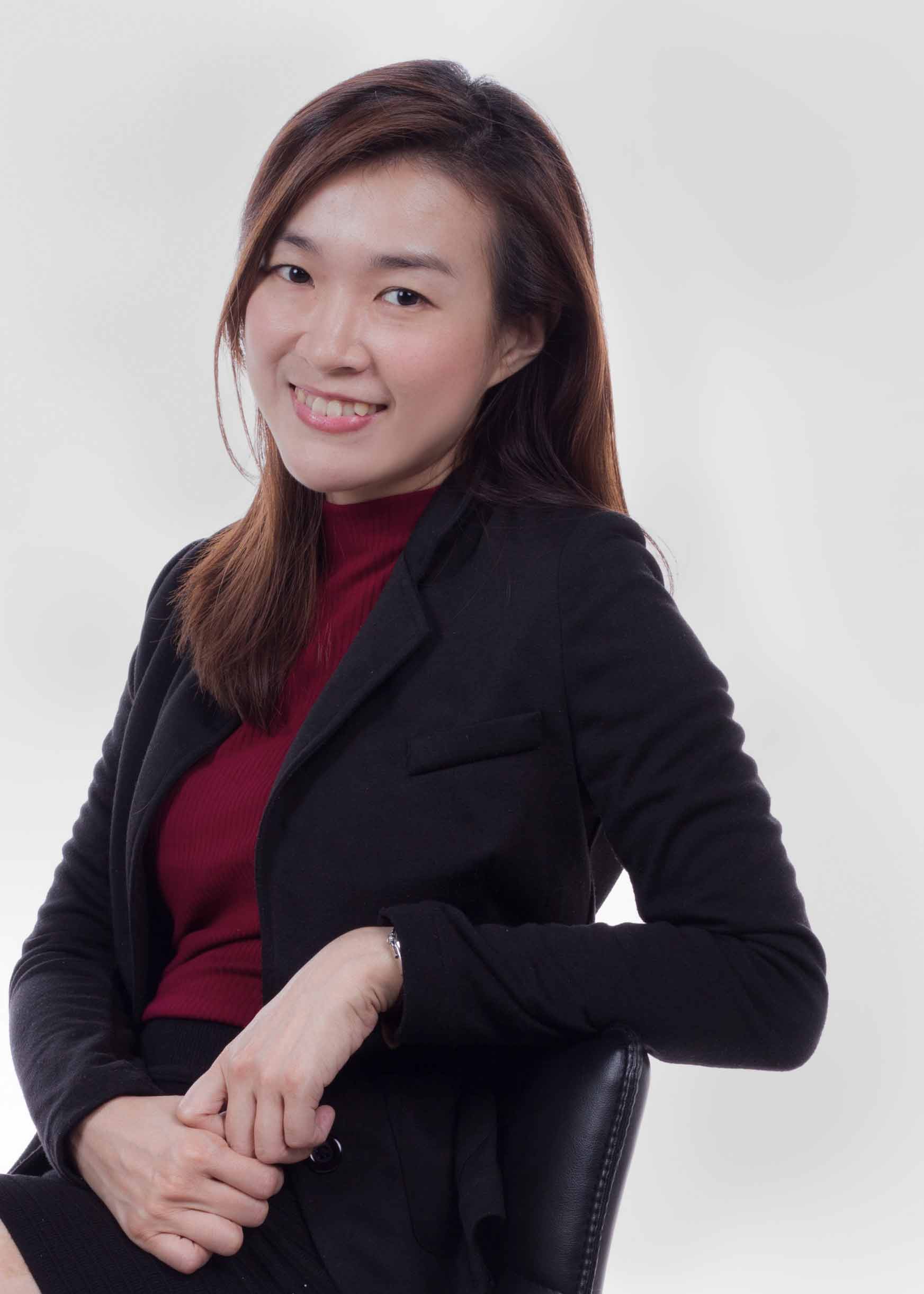 Suki Liew
Director of Skin Care Products Training Division
---
As a makeup artist and beautician, Suki long knew the effects of harmful chemicals on our body. Realising this, she began her journey to learn more about nature and its wonderful qualities. Her research took her back in time when people used natural oils and soaps in their daily cleansing ritual. Her pursuit for the wellbeing of her clients lead her to MAYI Infinity. A firm believer in Mother Nature as the great giver, she now dedicates her time to raise the awareness of harmful chemicals to our skin and the goodness of natural based products to the world.
"Let's start giving back to Mother Nature"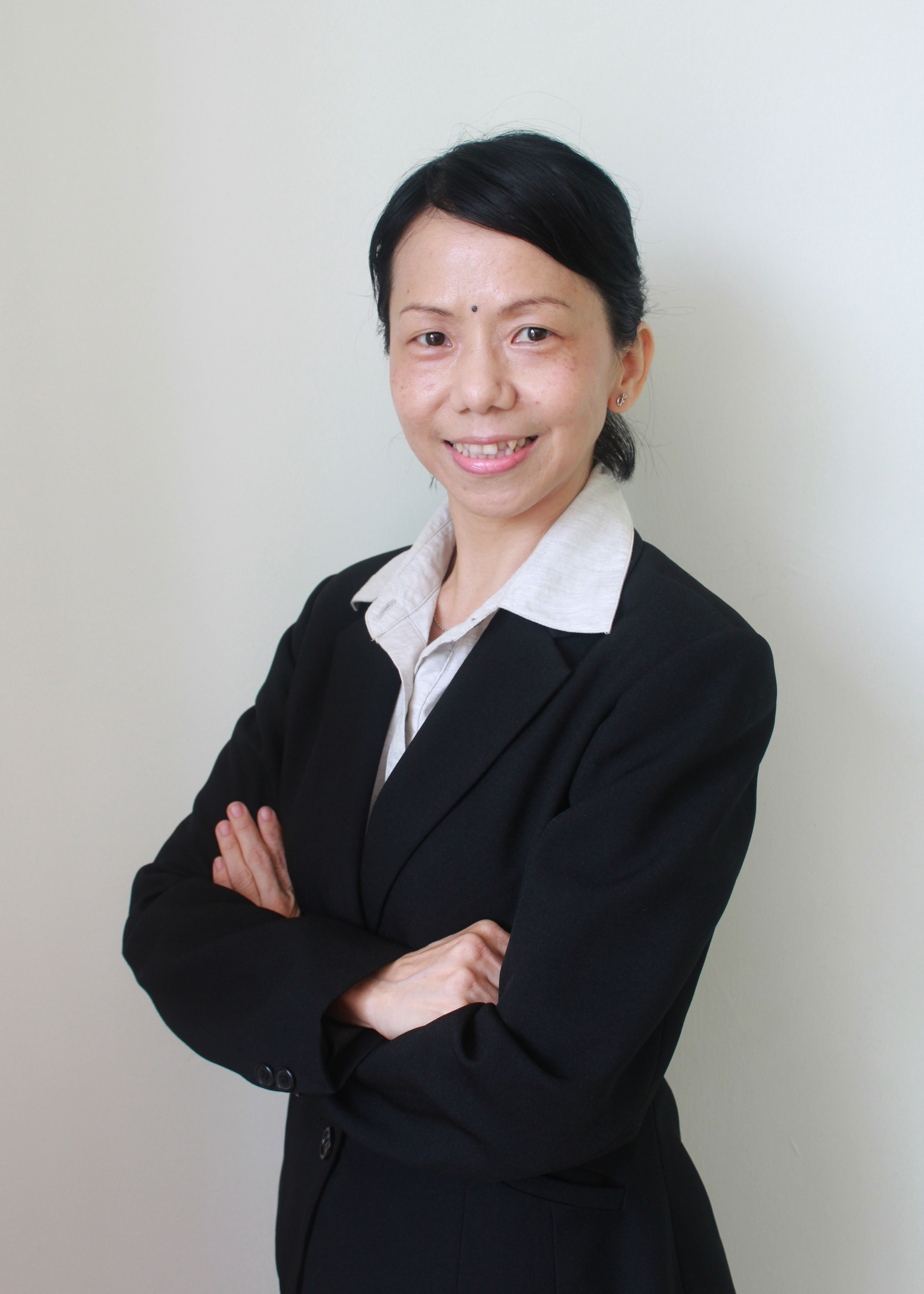 Priya Tee
Director of Certified Infinity Product Training Advisor (CIPTA) Programme
---
Over 10 years of combined experience in dancing, software development and training, Priya brings a good balance of technical skill and creative flow to MAYI Infinity. As Director of CIPTA, she is responsible for ensuring the members of MAYI Infinity are equipped with the right knowledge and guidance. A true people person, she is regularly involved in pro-bono activities.
"There is no such thing as work-life balance. There is just…Balance"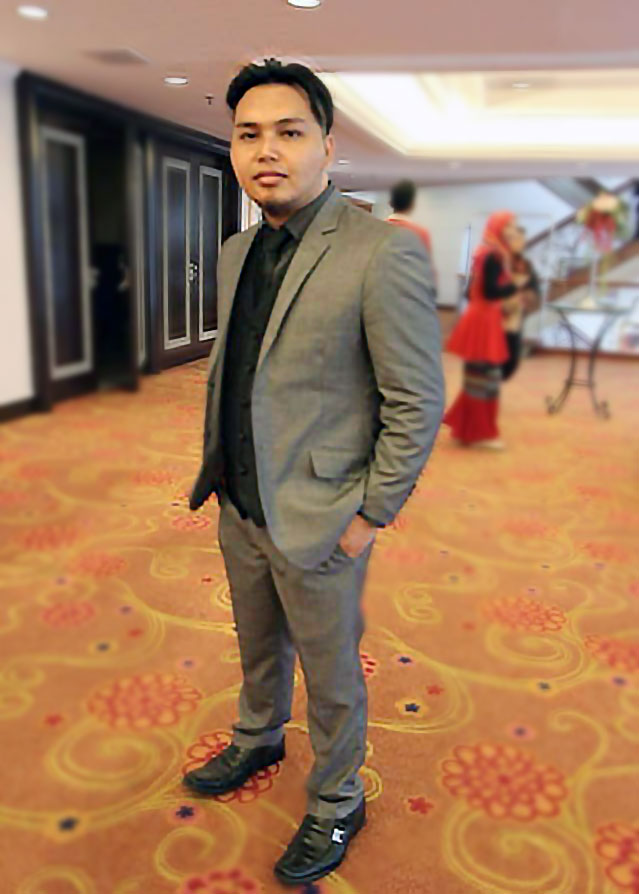 Raja Azamnudin (Azam)
Director of Membership Care
---
Azam started as a sales and marketing executive in the banking industry. He then moved on to realising his true potential in the network marketing industry, a career that has spanned over 10 years to date. 'MAYI Infinity members are our family and we are truly honoured by their drive and passion. Azam is tasked with the highest honour to be their voice'. Described by many as Energetic, vibrant, funny and engaging, Azam is also a public speaker who actively participates in many local NGO works.
"Let's see unity in all and all in unity"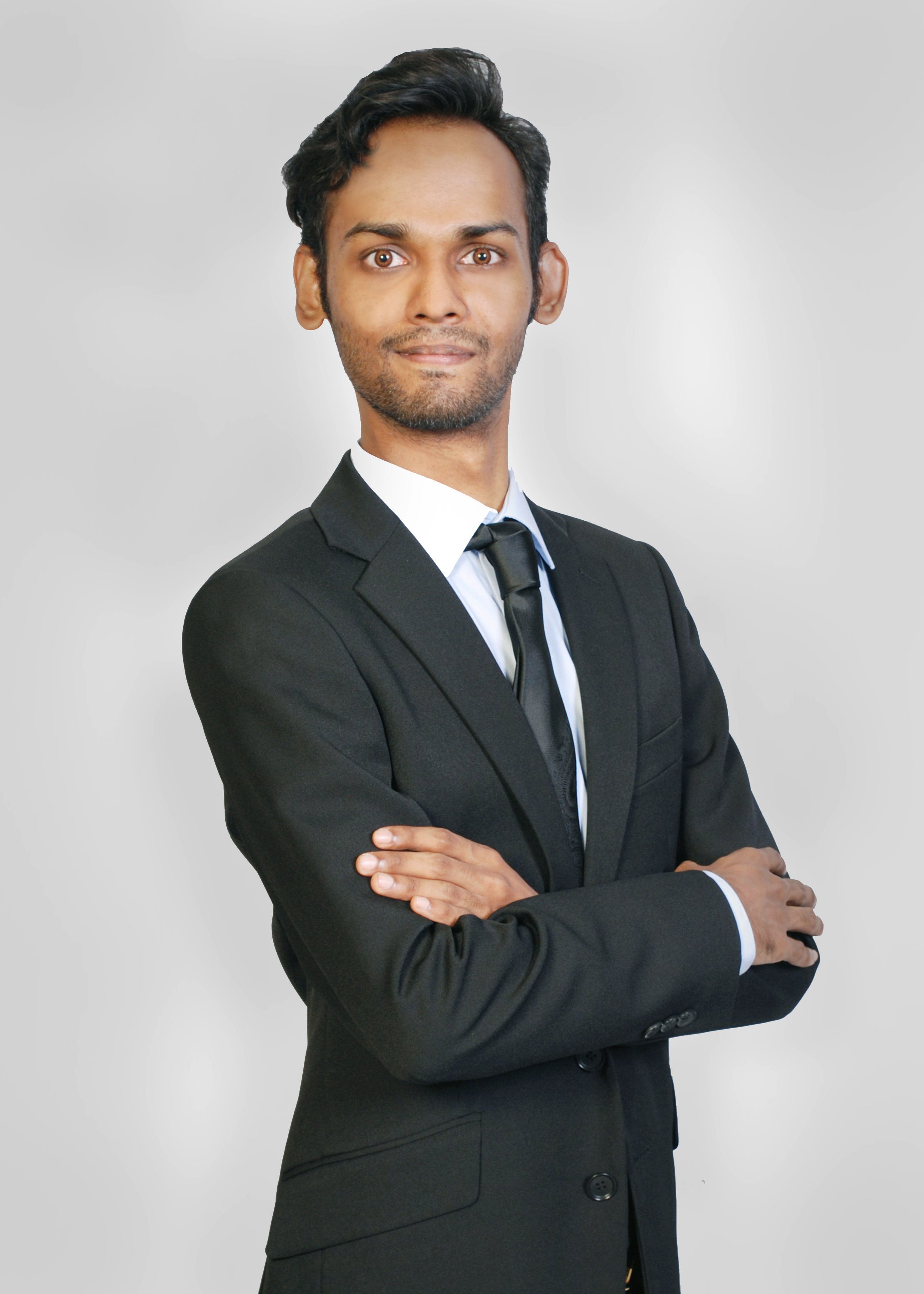 Zamir Shah (Roy)
Director of Training Course Development
---
A graduate of Bachelor in Psychology, Roy entered into the world of sales and marketing specialising in Property Development. Over the course of 5 years, he honed his skills as a negotiator, project manager, sales & marketing manager and trainer. The world of business gave Roy tremendous insight into the interplay between human psychology and commerce which lead to Mind Body Technologies (MBT), a self-development training company, which he oversees. As Director of Training Course Development, Roy will implement his cutting edge training style at MAYI Infinity.
"Be always curious for curiosity is the path to infinite human potential"