OUR VISION & MISSION

---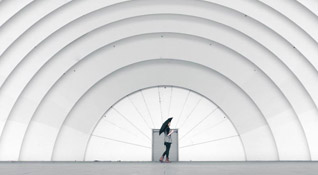 ---
MAYI INFINITY's vision is to promote health and financial well-being to foster an empowered and harmonious world. Our Mission is to provide a platform for individuals to realise their desires.

---
You may use the MI platform to achieve not only financial success but to realise your goals and dreams.
Success requires the right knowledge and guidance.

At MAYI Infinity, our focus is to provide you with a platform to further empower you on your journey.

Our aim is to assist you to the best of our ability to help you fulfill your dreams and desires thus providing you with a platform towards achieving personal success be it health, knowledge or wealth.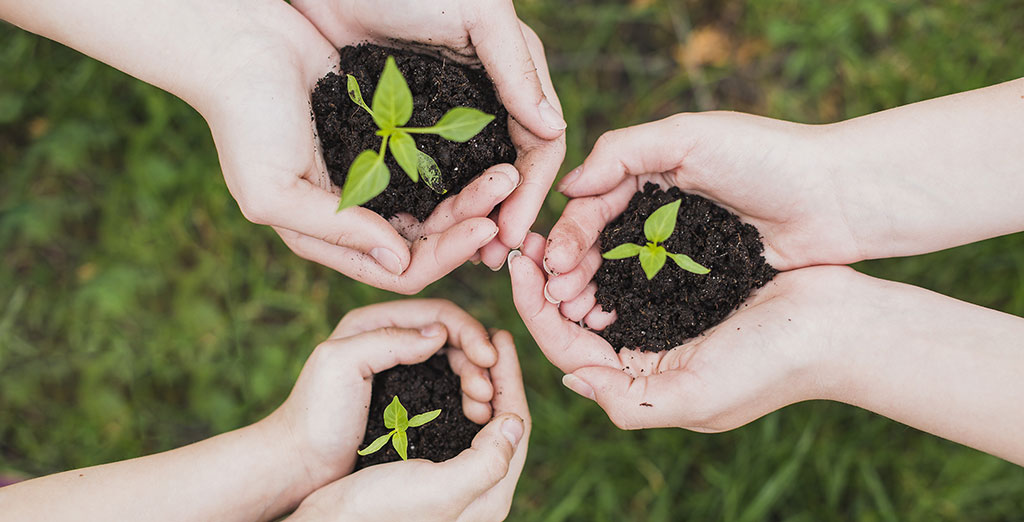 MORE THAN 15 YEARS

---
Our vision to create wellbeing awareness started long ago.
MAYI, through its other companies have been promoting wellbeing for more than 15 years. We would like to see every individual empowered with the knowledge about good health as this would be the key to their overall success in life. In fact, health is a precursor to attaining wealth – a wounded lioness is unable to feed herself let alone her cubs.
SHARING THE GOODNESS OF NATURE

---
Nature is like this too. It is there to share with us. From the air we breathe to the water we drink and the plants that provide us the nutrients, nature is ever nurturing, nourishing and healing.
Sharing the goodness of nature is our goal. We want you and your loved ones to benefit from this gift to us. For this, MAYI Infinity has created the MI platform that gives you this opportunity to share the goodness of natural products with others. Whilst our focus is the product, we are also keen to share our knowledge of wellbeing to you and others. It is the knowledge that we share that we hope will assist both you and us in this journey together.